Post Views
= 4168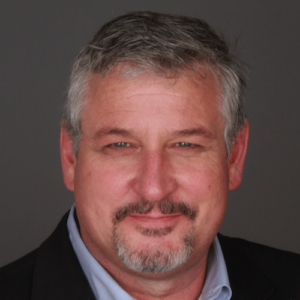 Mark Babbit is a very successful entrepreneur who has developed, redeveloped and built businesses for the past 2 decades that have not simply kept up with a speed of change, but in many cases gained a strong competitive advantage by foreseeing where change was heading.
Mark is also a very dedicated family man (husband, father, and grandfather) whose great family and work in the community are a large part of his life.  He is also the co-author of a terrific book, A World Gone Social
Success Leaves Clues.  Three important questions, and equally important answers from Mark Babbitt
What has been your greatest accomplishment as a trailblazer and change-maker?My greatest accomplishment has been the ability to demonstrate that mentorship is the finest form of leadership. By caring about people and their work, we've shown that businesses, and the people who work there, can thrive well outside the traditional command-and-control environment.
What do you want to be remembered for? As I've coached youth sports for more than three decades now, all I want is just one person to think of me and say, "That is the best coach I ever had. He changed my life."
What is your favorite quote?  "Nana korobi ya oki." In Japanese, it means fall down seven times and get up eight.
Mark S. Babbitt, President of WorqIQ and CEO and Founder of YouTern, is a serial entrepreneur and mentor. He is the father of five, grandfather of four-and-a-half, and husband to the woman who tolerates him (barely).  He also has a great sense of humor which is of benefit to all!
http://justcoachit.com/blog/wp-content/uploads/2016/05/Version-One.png
0
0
Irene Becker
http://justcoachit.com/blog/wp-content/uploads/2016/05/Version-One.png
Irene Becker
2018-08-27 11:17:05
2018-08-27 11:17:05
Success Leaves Clues: Trailblazers Edition 4