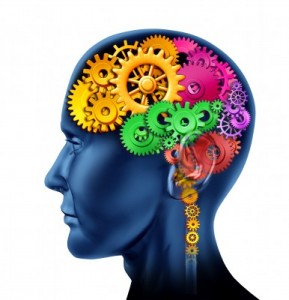 How can you develop a growth mindset that drives the achievement of your goals?
What is a growth mindset? 
Why is it critical to achieving more success and fulfillment in your life?
The  importance of developing a growth mindset is backed by decades of  success and achievement research by world renowned Stanford University psychologist, Carol Dweck.  Yes, attitude is altitude.
Thank you, Carol Dweck for a body of work and research on achievement that has and has opened the doors of achievement, growth and success for so many people and organizations.  Thanks to The Business Source for your excellent videos and platform for busy executives and managers.
---
Do you want to get motivated and inspired?  Transform a people-centric leadership, business development, communication or career challenge into an advantage?  Build sticky coaching, training and mentoring initiatives?
 We are here to help you lead, communicate and succeed forward in disruptive times;  face to face, by telephone, skype or video conferencing.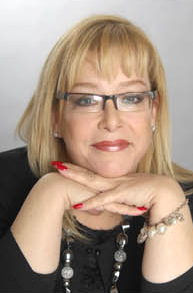 Irene  Becker, Founder and Chief Success Officer
Coaching•Consulting•Keynotes with a 3Q Edge™
irene@justcoachit.com  Twitter @justcoachit
Tel: (1) 416-671-4726   Skype: beckerirene 

 irene@justcoachit.com 


 Irene's Assistant Drew Jones (1) 416-671-4726
drew@justcoachit.com  
http://justcoachit.com/blog/wp-content/uploads/2016/04/Winning-The-Silent-War-289x300.jpg
300
289
Irene Becker
http://justcoachit.com/blog/wp-content/uploads/2016/05/Version-One.png
Irene Becker
2016-04-08 12:02:09
2016-05-03 18:22:42
Mindset-The New Psychology of Success (video)