Finding New Sources of Profitable Growth:


Three tips to help you grow, 

re-positioning your business for the future, and sharpening your competitive advantage
©  Irene Becker | www.justcoachit.com | 3Q Leadership™ Blog
Helping smart people and organizations communicate and lead forward
smarter, faster and happier is what I do best
 [google-translator]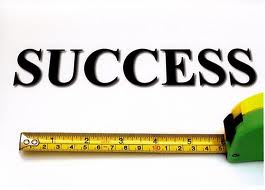 Tip One ● Understand–close the delivery gap between what products and services clients are getting and what they really want.  Serve the want, not the need; using it as a marketing and a relationship building tool.
Tip Two● Determine undervalued, unrecognized or underutilized assets within the organization that can be re-purposed into new platforms for profitable growth.
Tip Three ● Optimize management execution style and focus; implementing personal development and communication strategies that prioritize and enhance collaboration, ideation, innovation, action-ability and results.

More Business Tips?  You Betcha!  Optimize, Humanize Monetize –  The Thriving Organization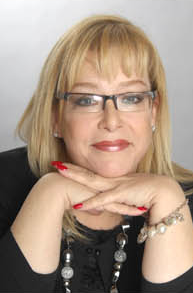 About Irene Becker, Executive Coach, Consultant, Speaker, Writer
Chief Success Officer, Just Coach It -The 3Q Edge™
First woman CEO of a steel company in Canada, Irene Becker has a track record of trailblazing accomplishments in business and in the community at large. An insightful and inspiring executive coach, mentor, speaker and writer, Irene helps clients achieve breakthrough results in their communication, leadership and lives. Passionate about the integrity of her work and its ability to help change-makers LEAD change, Irene helps smart people and organizations develop 3Q Leadership™ and effective verbal, written and social communication that builds reach, resonance and results. Irene welcomes your emails at irene@justcoachit.com and tweets at @justcoachit.