Post Views
= 58134
The Individual & Organizational Imperative for 3Q Leadership

A Compendium of Practical and Powerful 3Q Leadership Insights and Strategies
© Irene Becker, Just Coach It-The 3Q Edge™  | (IQ-EQ-SQ) Reach-Resonance-Results
3Q Leadership™ Blog- 25,000+ Social Media Followers & Growing!  
Leadership and great leadership development depend upon our ability to empower, engage, learn-relearn new ways to optimize the best in ourselves and others. "Even poor leaders can change their spots" Jack Zenger, Joseph Folkman Harvard Business Review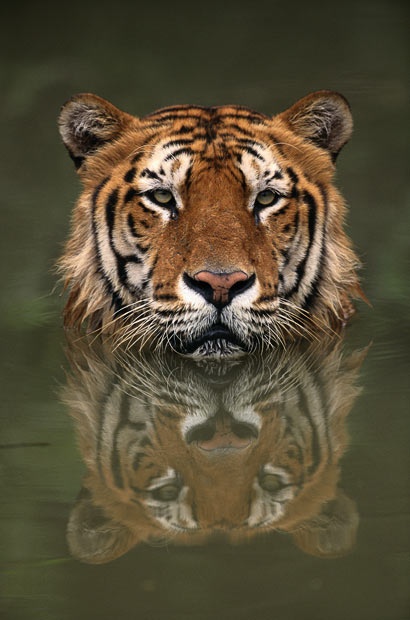 Aspiring to great leadership in our lives, our work and our organizations is critical.  We must rise to the challenge before us, or remain stuck in a place of stasis, complacency, rigidity or reactivity that fuels decline.
Not everyone wants to be a leader, but we must all  hone our leadership skills in order to become successful pioneers in a brave new world where change, challenge, complexity and opportunity will confront us every step of the way.
We need great leaders who champion us forward and guide us towards a better present and future. Great leadership is grown from refusing to be broken or defeated in the face of the greatest challenges and failures; but using them to develop new ways, better ways of thinking, communicating and doing that inspire the best in oneself and others.
Great leadership is mirrored in the thought and actions of those who lead forward!  Great leadership is championed and furthered by those who understand that it is our ability to work together to develop a better present and future that will guide us forward or take us to the abyss of decline and destruction.
Great leadership includes (to quote, McKinsey and Company) "motivating people means going beyond money".Great leaders means more that strategic thought and the ability and experience to drive execution; it means honing one's ability to empower others.
Great leadership is a 3Q equation supported by courage.  Courage grows each time we align intelligence (IQ) humanity (EQ) + integrity (SQ).  Results are achieved when not only play to strengths, but USE changes, challenges, stressors even failures to R-E-A-C-H (Redirect focus-Empower confidence-Actualize potential-Harvest results)
A Compendium Practical and Powerful 3Q Leadership Insights and Strategies:
Talent Optimization: Using

 strengths, challenges and changes to learn and lead forward

| Great leaders illuminate the path in the face of complexity and change. 
Leadership and great leadership development depends upon our ability to empower, engage, learn-relearn new ways to optimize the best in ourselves and others. "Even poor leaders can change their spots" Jack Zenger, Joseph Folkman Harvard Business Review
More Compendiums?  YOU Betcha
The Leadership Compendium
The Agile Management And Leadership Tool Kit
The Empowerment Compendium
The Personal Development Compendium
The Career Transition Compendium
The Happiness Compendium
More on 3Q Personal Development, Leadership Development and Organizational Development? You betcha.  I  go the distance for my clients face to face, by telephone, skype or video conferencing.  Email: irene@justcoachit.com   Call: (416-671-4726) Skype: beckerirene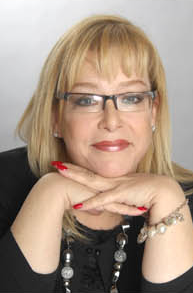 https://justcoachit.com/blog/wp-content/uploads/2013/05/3Q-Leadership.jpg
620
410
Irene Becker
http://justcoachit.com/blog/wp-content/uploads/2016/05/Version-One.png
Irene Becker
2013-06-03 08:25:35
2017-02-20 11:27:06
The Individual and Organizational Imperative for 3Q Leadership