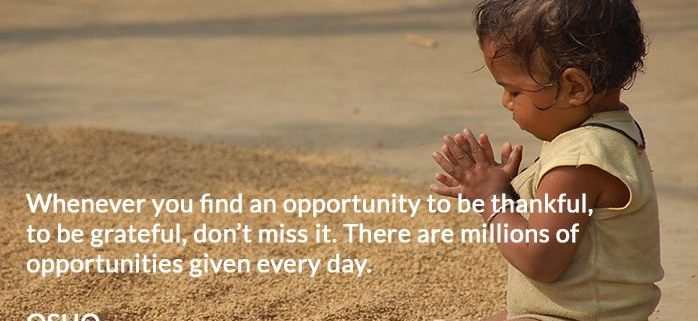 Post Views
= 3641
One Of The Keys To Success – GRATITUDE by Mike Lee
I am absolutely blessed by the fact that I can honestly put my hand on my heart and say I've come to a personal understanding of what gratitude is and its power to open the doors to a successful but also fulfilling life.
You'll hear no denial from me that I spent many a year trying to aspire to others perceived level of success. And most of us will do it in our work lifetimes and beyond.
My gratitude comes from the fact that, one day, I suddenly recognised what this word really means. It starts with each of us and being grateful for the lives we have. Whether it's with everything or nothing, the key to expanding our lives starts with ourselves.
On business networks in particular there is a sense of lost folk syndrome. People that are in all manner of roles but lost amongst the noise of have, need and want. What's lacking is gratitude and the acknowledgement of how lucky we are to be able to converse and live the way we do.
What we don't do is be true to ourselves and share stuff that really matters in areas we work in. So much is geared towards take. There is so little give now it's astonishing that there is any benefit gained from business networks.
How often will you read a post like this without a book push at the end of it? Why don't we ever share on subjects that matter that are more life affirming but add significant value within a commercial environment?
I'll finish off with just one statement. I am grateful to feel free of the run of the mill shares which enables me to share my pure view – that offering gratitude on a daily basis not only creates opportunities for you, but also leads you to others of a similar ilk. Those that you'll work so well together with you'll wonder why you never applied this simple, but ever important element to your life, far earlier.
Speaker's Corner bio: Mike Lee, Founder, Digital Headway, UK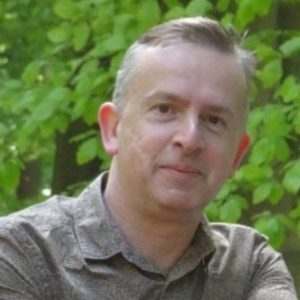 Mike Lee is a marketing master whose career has led him to working for international marketing giants, and to more founding, Digital Headway, a company aimed at helping small and mid sized businesses grow their marketing reach and sales expotentially.
Contact Mike via Linked In or by email at ml@digitalheadway.com

Do you have a short post, an insight or opinion you would like to share on our Speaker's Corner?  Email irene@justcoachit.com
Do you want to get motivated and inspired?  Transform a people-centric leadership, business development, communication or career challenge into an advantage?  Transform an area of personal challenge into an asset? Build sticky coaching, training and mentoring initiatives? Take action now. Find out how we can help.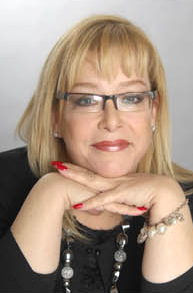 Just Coach It.  Empower-Engage-Transform
Irene  Becker, Founder and Chief Success Officer, Just Coach It
Coaching•Consulting•Workshops•Keynotes with a 3Q Edge™
irene@justcoachit.com  Twitter @justcoachit
Tel: (1) 416-671-4726   Skype: beckerirene   irene@justcoachit.com 
Tel:  Irene's Assistant Drew Jones: 416-737-5075 drew@justcoachit.com
https://justcoachit.com/blog/wp-content/uploads/2016/07/osho.jpg
400
698
Irene Becker
http://justcoachit.com/blog/wp-content/uploads/2016/05/Version-One.png
Irene Becker
2016-07-20 12:00:13
2018-07-22 11:19:27
Speaker's Corner: One Of The Keys To Success-Gratitude