Saturday Video: Boost Your Results & Reduce Your Hours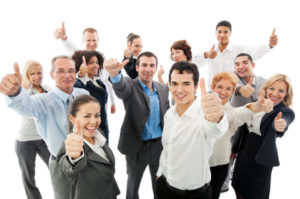 How can you boost your results while reducing your hours?
In the book, Extreme Productivity, Robert C. Pozen shows us how to be truly productive, even when faced with a myriad of competing demands and multiple time-sensitive projects. During the 5 year period in which this book was written, Pozen held down two full-time jobs as a business leader and a Harvard teacher while also keeping a good relationship with his wife and family.   The book is based on his long-term, real-world experience and gives the reader excellent counsel on productivity, personal development, and relations.
What are the secrets to extreme productivity? Enjoy this 2-minute video
book summary of Robert C. Pozen's book, Extreme Productivity by The Business Source.
More?  You betcha.
Here are  some of my favorite stress-busting techniques and a cool tool (2-minute solution) to help you recharge, refocus and repower.  Yes, stress is a 21st-century part of life that is eroding individuals and organizations from inside out.  Stress not only impairs cognition, productivity and also damages our physical and emotional health. Less stress-greater productivity and success!
100 Stressbusters
The Pause-A 2-minute cool tool, a transformational exercise anyone can learn to do.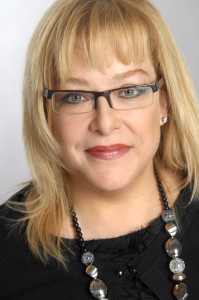 Just Coach It | Recharge-Refocus-Repower
Irene  Becker, Founder and Chief Success Officer
Coaching•Consulting•Workshops•Keynotes with a 3Q Edge™
irene@justcoachit.com         Twitter:  @justcoachit
 Tel: (1) 416-671-4726   Skype: beckerirene   
Tel:  Irene's Assistant Drew Jones: 416-737-5075 drew@justcoachit.com