Saturday Video: Presentation Secrets of the World's Top Minds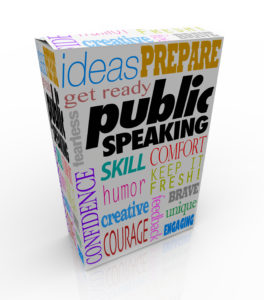 "There's nothing more inspiring than a bold idea delivered by a great speaker,"  Carmine Gallo, the author of Talk Like Ted-9 Public Speaking Secrets of the World's Top Minds.The leader who communicates well succeeds well.  Whether you are presenting for 2 people or 2 hundred, the ability to sell your ideas is one of the most important business and professional skills you can acquire, and it is a skill you can learn and improve.   
In his book, Talk like TED, Carmine Gallo identifies and outlines 9 techniques used by the top TED presenters and shows how you can use them to improve your own presentations by making them more powerful and dynamic. The mission of TED (Technology, Entertainment and Design) is to spread ideas. The non-profit organization is best-known for its TED Talks, short, powerful talks of 18 minutes or less, delivered by experts drawn from the worlds of technology, academia, entertainment and beyond.
How can you improve your presentations skills and results by making your presentation more emotional, novel and memorable? What are the key secrets of great presenters?  Enjoy this 2-minute video summary of Talk Like Ted-9 Presentation Secrets of the World's Top Minds. 
Gratitude to Carmine Gallo for his excellent book and to The Business Source for their excellent video summary. 
Photo Credit:  Big Stock Photo
More on Successful Communication?  You Betcha!
7 Ways to Turn Conflict and Communication Problems Around
How to Build Better Communication NOW
BOLD-4 Simple Steps to Enhance Ideation, Communication, and Results
Presence-Developing a Critical Success Factor (Video)
Using Your Voice to Inspire and Engage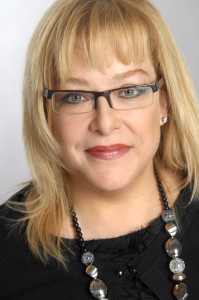 Just Coach It |  Reach-Resonance Results
Irene  Becker, Founder and Chief Success Officer
Coaching•Consulting•Workshops•Keynotes with a 3Q Edge™
irene@justcoachit.com         Twitter:  @justcoachit
 Tel: (1) 416-671-4726   Skype: beckerirene   
Tel:  Irene's Assistant Drew Jones: 416-737-5075 drew@justcoachit.com