Saturday 2 Minute Video: The Advantage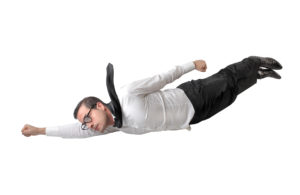 What makes an organization healthy and why is organizational health critical to business success? Management guru and author Patrick Lencioni says that organizational health is the number one key to business success;companies can have everything else on their side – über-intelligent leaders, superior processes, and products – but if they don't have organizational health, they're in danger of being eclipsed by the companies that do.It's when all the components that make up the organization – its management, operations, strategy, and culture – fit together and make sense in a way that is whole and complete.  Companies are plagued with the politics, confusion and dysfunction that destroys organizational health.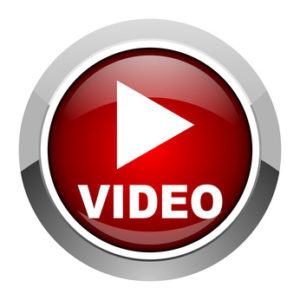 Why DO Leaders Have Difficulty Harnessing the Power of a Healthy Organization?  Click here to find out by watching an excellent 2 minute video summary of the Advantage by Patrick Lencioni by The Business Source.

More on Organizational Health & Leadership in Turbulent Times?  You Betcha!
Enlightened Self-Interest:  Building a Strong and Resilient Organization
The Thriving Organization:  10 Power Steps
The Individual and Organizational Imperative for 3Q Leadership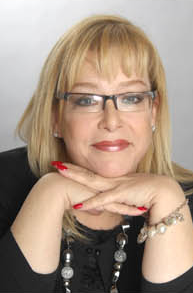 Irene Becker | Just Coach It-The 3Q Edge™ | (IQ-EQ-SQ)
Face to Face, By Telephone, Skype or Video Conferencing
Programs, Services and Keynotes for a Better, Stronger Tomorrow
Leadership, Communication Influence, Career Transition/Optimization in Disruptive Times
Tel:  (416) 671-4726  Skype: beckerirene   Irene's Assistant Drew:  (416) 737-5075