The End of Jobs-Finding Money, Freedom & Meaning Without the 9-5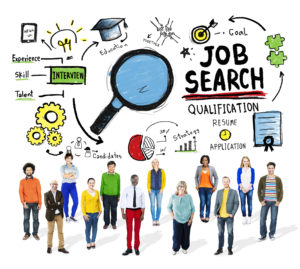 Is your job at risk? Will your profession be wiped off the map?
Finding a job in the 20th century was relatively easy; if you were a bit sharper than the guy you were competing against, the job was yours.
What was once safe is now risky. Today, for the price of an internet connection, employers have access to the greatest global talent pool ever of highly qualified people who can do the job very well at a much lower price.

How can you find a job with money, freedom, and meaning without the 9-5? What will replace many traditional jobs? Click here to watch a 2-minute video summary of Taylor Pearson's best-selling book, The End of Jobs
Photo Image: Big Stock Photos
Gratitude to author, Taylor Pearson for his excellent book,
and The Business Source team for their great video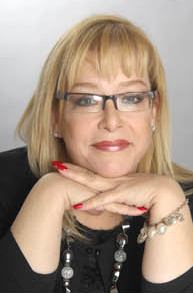 Lead, communicate & succeed faster and happier at the speed of change
Irene Becker | Just Coach It-The 3Q Edge™ | (IQ-EQ-SQ)
Face to Face, By Telephone, Skype or Video Conferencing
Programs, Services and Keynotes for a Better, Stronger Tomorrow
Tel: (416) 671-4726 Skype: beckerirene
Irene's Assistant Drew Jones: (416) 737-5075