Post Views
= 3576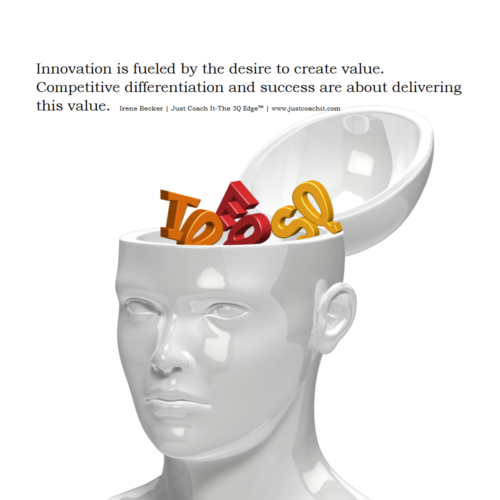 Can I ask you a small favor?
Would you take 4 minutes
to do my survey?
I'm creating a new series of blog posts, and I'd like to know what you'd like to learn about most.
As a thank you, I'd like to give you "Ten Practical Ways to Succeed in Uncertain and Turbulent Times".  It's a great summary of the ten big mindset and skill set changes you need to make to become stronger, more successful (and believe it or not, less stressed!) I think you will really enjoy it!
Please take a few minutes to do this survey now, if you can.
Take me to the survey and my gift.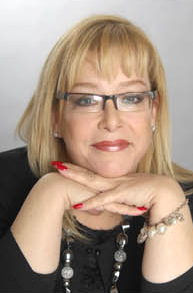 Build Your Edge in Uncertain Times
Irene Becker | Just Coach It-The 3Q Edge™ | (IQ-EQ-SQ)
Career, Leadership and Personal Coaching, Consulting & Keynotes
Face to Face, By Telephone, Skype or Video Conferencing
Programs and Service for a Better, Stronger Tomorrow

Tel:  (416) 671-4726  Skype: beckerirene
Irene's Assistant Drew Jones:  (416) 737-5075