Post Views
= 2707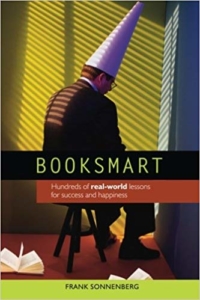 Having the fortitude to stand for the universal values and integrity that drive sustainability is a formula for success that has been proven by Frank Sonnenberg.
Frank has 1.9 million blog subscribers, six books, bestsellers, awards as a thought leader and small business expert.  Delighted that he agreed to answer my change-maker and trailblazer questions, which I am sure you will enjoy!
1. What has been your greatest accomplishment as a trailblazer and change-maker?
I've written six books on character, values, and personal responsibility. After reading my latest book, a senior executive told me, "I gave your book to my two daughters. I told them, 'If I'm not around and you have questions, this is where I want you to go for answers.' " As far as I'm concerned, our future is dependent on our children. And the future of our children is dependent on us all.
2. What do you want to be remembered for?
I believe we should care not only where life is taking us, but how we're getting there as well. First, I want to be remembered as a good husband and father. Second, I want to be remembered as a person who achieved success with honor and dignity.
3. What is your favorite quote?
"If you have integrity, nothing else matters. If you don't have integrity, nothing else matters." ~ Alan K. Simpson, Former Senator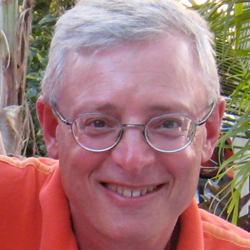 Frank Sonnenberg is an award-winning author. He has written six books and over 300 articles. Frank was recently named one of "America's Top 100 Thought Leaders" and one of America's Most Influential Small Business Experts.
Check out Frank's latest book,  Booksmart:  Hundreds of Real World Lessons for Success and Happiness