Post Views
= 3040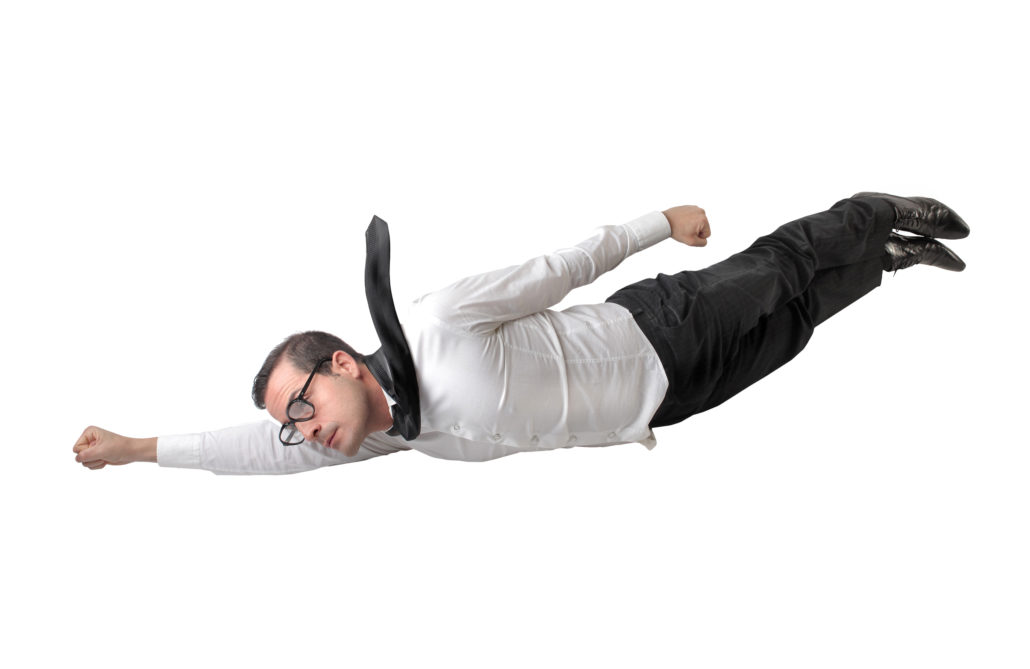 How can you build and sustain the courage, consistency of purpose, adaptability, resiliency you need to succeed? How can you light the fire of human imagination, creativity, and collaboration?

Transforming change challenges even failures into levers for our greatest purpose, potential, collaboration; our best personal and business results is what my 3Q work is all about. Click to read Part 1
Success means stretching out of the comfort zone to develop a new relationship with change and uncertainty that helps you self actualize and inspires others to do the same.

Our ability to rewrite default habits of thinking, doing and communicating, to re-write our brains is scientifically proven, and can only be achieved by taking small, powerful, consistent steps forward; steps that help us think, execute and communicate differently and better than in the past.

3Q Coaching and Consulting: 3 Key Strengths for Success in Disruptive Times

Q1
IQ
Thinking Differently: Solution Focused Problem Solving
Possibility Thinking | Using challenges and mistakes
to fail forward
Priming Your Brain: Accelerate Learning-Re-learning
Simplification of the Complex | Optimization of Time/Ability
Q2:
EQ
Feeling Differently: Self-Awareness and Management,
Empowerment, Effective Communication Across
Internal/External Boundaries
Priming Yourself: Using change/challenges as a lever for
Resiliency, Emotional, and Social Adaptability,
Greater Happiness
Q3:SQ
Leading mindfully: The development of the intrinsic
motivators, timeless values, and purpose that drive/sustain
great leadership.
Priming Yourself: Developing a new relationship with
change and challenges that strengthens Q3 as well as Q1
developing a more open mindset and strengthening the
right brain.
How can you develop your 3Q Edge? Browse the blog, check out our latest programs and stay tuned for Part 3 of this series, simple exercises to build each Q!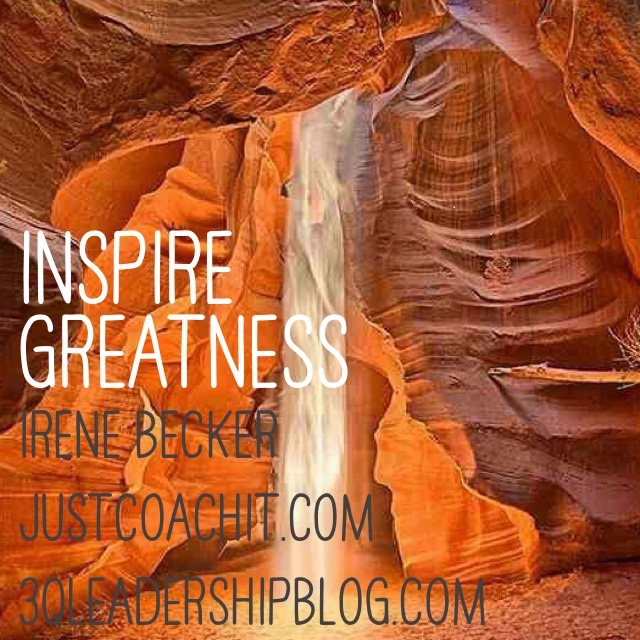 http://justcoachit.com/blog/wp-content/uploads/2016/05/Version-One.png
0
0
Irene Becker
http://justcoachit.com/blog/wp-content/uploads/2016/05/Version-One.png
Irene Becker
2019-06-26 13:55:09
2019-06-26 13:55:13
How to Build Your Personal and Business Edge at the Speed of Change-Part 2