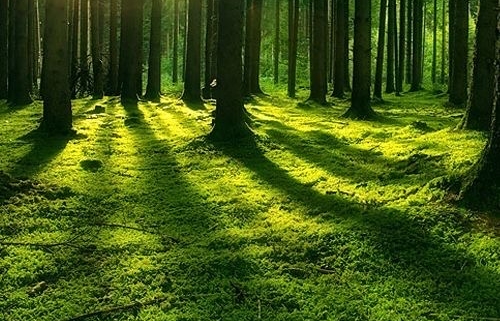 Post Views
= 3316
Seize the Day to Lead Greatly

In a world of change, challenges and the opportunity to create NEW organizations, NEW collaborations,

New ways of understanding, collaborating and turning problems into our greatest solutions are before us.

The need to lead greatly, the need for those who will stand up and stand tall because they know that they can do better, that we can do better together echos through the turbulent corridors of our workplaces, lives, and communities.

Leadership is not about what we have, it is about what we can create.

Leadership is not about what we can take, but rather what we can inspire when the power of our intelligence is aligned with our highest selves and greatest intentions.
What step will you take to lead today? Each step towards our best selves is a step towards a better future.
Seize the day to lead with your head, heart and greatest purpose aligned. Seize the day to lead greatly.
https://justcoachit.com/blog/wp-content/uploads/2020/02/Sun-Through-the-Trees.jpg
750
500
Irene Becker
http://justcoachit.com/blog/wp-content/uploads/2016/05/Version-One.png
Irene Becker
2020-02-10 12:38:37
2020-02-10 12:38:40
Be the Difference -- Motivational Monday