Post Views
= 3069
How to Improve Memory and Recall
Memory, the process of maintaining information over time, is an essential part of life as it allows us to store the information we need to interact and adapt to the world around us. Without memory, we wouldn't be able to recall places we've been, the names of friends or family members, how to do our jobs or information we are taught in school. Understanding how memory works can help us protect and enhance the process.
There are three stages of memory: encoding, storage, and retrieval. Memory encoding converts information into a form that the brain can store. Information can be encoded as visual (picture), acoustic (sound), or semantic (meaning). Next, information is stored as either a long-term or short-term memory, impacting how we are able to access the memory later on. The final stage of memory, retrieval, allows us to access stored information.

Since memory is a critical part of life, it's important to protect against memory decline. The best way to do this is by living a healthy lifestyle. Additionally, there are specific techniques individuals can use to memorize and recall information. This piece offers tips for boosting brain health as well as science-backed techniques that can be used for memorizing and recalling information.
Lifestyle Tips for Boosting Brain Health
In addition to actively engaging your mind, such as with brain training games, to improve thinking skills and memory, living a healthy lifestyle can also help promote brain health. Individuals may be able to protect against memory decline by doing the following:
8 Techniques for Memorizing Information
Not only is memory important in everyday life, but there are also situations that require individuals to be able to memorize and recall specific information. For example, when studying for an exam, preparing a presentation, or getting ready to deliver a speech.
There are a few ways to set yourself up for success when preparing for a situation where you will have to recall specific information. Before preparing, try to get rid of distractions and plan ahead so you are able to avoid cramming and take breaks. Additionally, evidence suggests that it may be beneficial to study before going to sleep, as well as sleeping between learning sessions, can help people consolidate memories and retain information.
When it comes time to begin studying the information you'll need to recall, there are science-backed techniques you can use to help retain information and improve recall. For example, using organizational strategies, such as the chunking method, visual cues, and handwriting notes rather than typing can be beneficial.
Additional strategies, such as using mnemonics, can be useful for storing information as long-term memory. Many of us likely remember the mnemonics we learned in school, for example PEMDAS (parenthesis, exponents, multiplication, division, addition, subtraction) teaches students the order of operations.
The visual below from the University of St. Augustine for Health Sciences outlines 8 science-backed techniques for retaining information and improving recall.
Click on the thumbnail below for the full infographic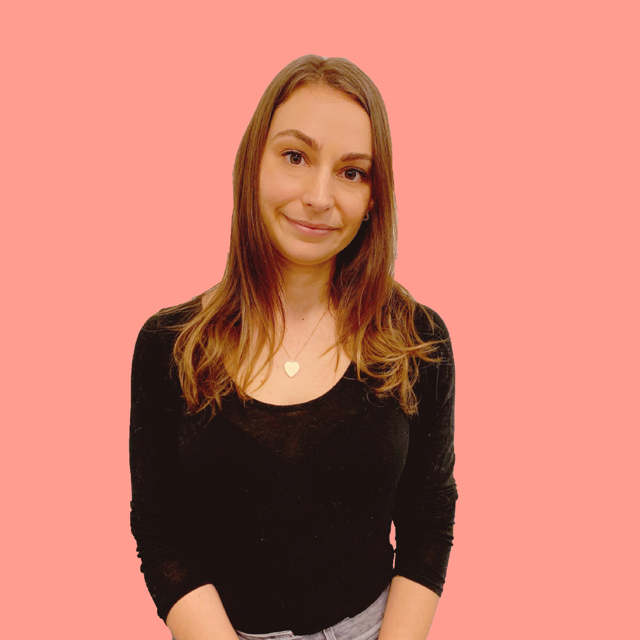 Julia Morrissey is a content creator who works to develop helpful guides and compelling stories. Her passion for creative writing has led her to cover unique topics ranging from business to lifestyle. She calls New York City home and enjoys spending time with her rescue dog, running in Central Park, and finding new vegan dining options around the city.
http://justcoachit.com/blog/wp-content/uploads/2016/05/Version-One.png
0
0
Irene Becker
http://justcoachit.com/blog/wp-content/uploads/2016/05/Version-One.png
Irene Becker
2020-06-08 10:01:54
2020-06-08 10:02:01
Science-Backed Memory Tips