Post Views
= 1358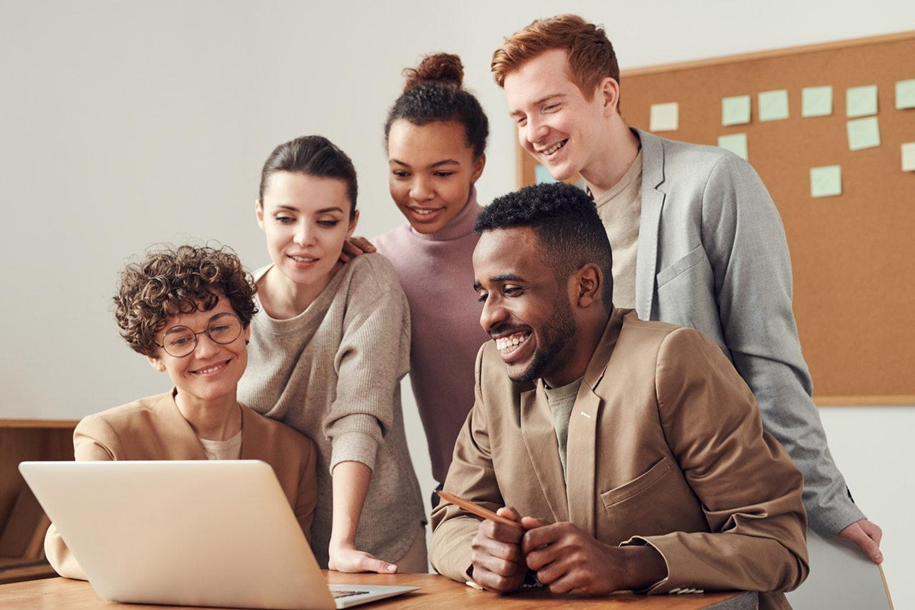 How you approach leadership is likely to factor into your company's ongoing success. You want to make certain that all your stakeholders — colleagues, staff, customers, and the industry at large — have positive experiences as a result of your influence. As such, there is increasing emphasis on leadership styles that reflect the changing priorities of the public. Increasingly, we can see that these are focused on businesses that exhibit strong ethics, make moral decisions, and engage in values-led activities.
This requires a strong commitment to ethical leadership. Company figureheads must set the highest standards for business activities based on core moral values, and lead by example rather than direction. It certainly helps to have a strong foundation of tools — a robust and relevant code of conduct, and consistent messaging among them. But the key point is that business leaders must exemplify their ethics in everything they do, and seek to guide the rest of the business along an equally moral path.
This approach can make a significant impact. Employees — particularly Millennial and Gen-Z workers — tend to be more loyal to businesses with values that empower them to be part of something bigger than themselves. Customers invest in businesses that they know are supportive of them and their communities. We're going to take a look at a few of the primary areas you can focus on to ensure that your leadership direction includes the traits that epitomize solid ethics.
Transparency
One of the primary tenets of ethical leadership is a commitment to mindful transparency. This is often a sticky issue for entrepreneurs. Historically, there's been a culture of secrecy surrounding business, that it's acceptable to obscure practices in the name of maintaining the competitive edge. However, allowing this to become too prevalent in your leadership approach can create barriers between you, your employees, and your customers — which doesn't exactly breed trust.
Instead, seek to inspire a culture of transparency throughout the organization. Be honest about everything, and encourage honesty in return. This extends to when you feel as though you or the company have done something wrong, or are shirking your responsibilities. This is particularly important when the business is going through turbulent periods. To gain the full support of customers and employees, they need to have confidence that you are honest about the full extent of the situation, and have a plan to move forward.
Whether from day-to-day issues or when a difficult situation arises, your transparency should exhibit openness and inclusion. Ethical leaders utilize their interpersonal and communications skills to make employees a part of solutions. When brainstorming ideas for projects and problems alike, bring employees of all levels into the process — guide them to understanding what the challenges and the goals are. Use visual techniques such as mind mapping and brainwriting alongside verbal discussions to ensure that your transparency of the process is underpinned by clarity. By involving everybody, you show not only that there is nothing to hide, but you encourage a spirit of collaboration and mutual support.
Diversity
Ethical leaders recognize that they have a responsibility to prioritize inclusivity. Indeed, they have a duty to their community and their industry to encourage growth that is representative of the varying perspectives, needs, and talents in our society. From a purely economic viewpoint, they also understand that their enterprises do not benefit from a monocultural stance. As such, diversity plays a key role.
This begins with employees. A diverse workforce that includes people from various racial, gender, and socioeconomic backgrounds is essential. A range of perspectives results in teams that are sharing new ideas, opinions, and skillsets in a way that tends to foster innovation. As such, ethical leaders adapt company policies and activities to ensure that their workplaces are suitable and welcoming for all workers. This includes mentorship programs for those from marginalized communities that may not have access to traditional education. It's going beyond the Americans with Disabilities Act (ADA) guidelines to make physical workspaces accessible.
Ethical leaders also understand that their commitment to encouraging and supporting diversity has to go beyond their immediate workplace. They also have empathy toward the challenges that marginalized people face and use their influence and resources to make a difference in their communities. Technology conglomerate Cisco Systems is considered one of the most diverse companies in the U.S. They demonstrate this not just in their equality-led hiring and payment practices, but also their ongoing support of social justice projects that include financial support for minority students, and provision of venture capital for Black-owned businesses. As such, your leadership needs to go further than self-interest and contribute positively to the work being done by communities.
Authenticity
There have been too many examples of companies who claim to prioritize social issues only to fail to exhibit this in their ongoing actions. Recently, many companies posted messages of solidarity with the Black Lives Matter movement on their social media channels to gain credibility, but their operations were clearly in conflict with this. As just one example among many, Amazon posted a black square announcing their solidarity, and yet — their poor employment standards history aside — only have one Black employee at the senior level.
As such, as an ethical leader, you need to exemplify authenticity in everything you and your company do. Your transparency will assist this aspect of your leadership style. By being open, employees and the public alike will be able to see whether the company and its leaders have a genuine concern for their needs. This is why authenticity also needs to be supported by accountability. Create a culture of open dialogue, where you can be directly contacted if anybody feels as though you and the business have fallen short of ethical expectations. Follow this up with authentic action; do the work to put things right, and involve your stakeholders in this.
Conclusion
Ethical leaders can have a positive impact not only on their businesses but also on the wider community. By following the key tenets of a morally solid business — transparency, diversity, and authenticity among them — entrepreneurs can ensure that all stakeholders can connect to the company and its leadership in a way that engenders trust and mutual respect. After all, ethical businesses are what consumers deserve, and business owners can in turn reap the immense potential benefits.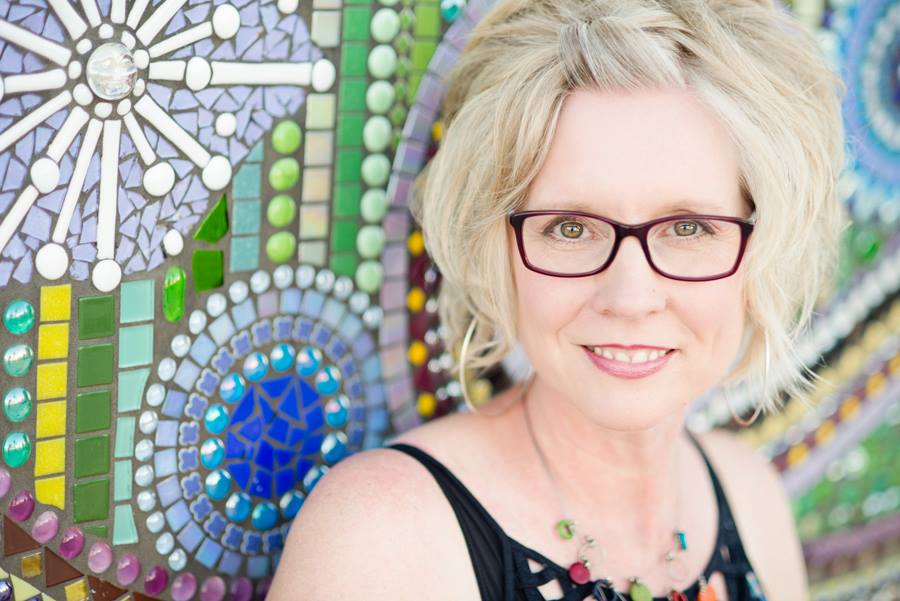 Author Bio:
Adrian Johansen is a writer and consultant in the Pacific Northwest. She loves sharing knowledge with others and learning along the way! You can find more of her writing at Medium


More on ethical leadership? YOU betcha!
Building a Better Future | Values, Mission, Vision
What Does Leadership Really Mean?
Purpose: Building/Actualizing A Leadership and Management Must

http://justcoachit.com/blog/wp-content/uploads/2016/05/Version-One.png
0
0
Irene Becker
http://justcoachit.com/blog/wp-content/uploads/2016/05/Version-One.png
Irene Becker
2021-03-09 16:06:01
2021-03-09 16:06:09
Ethical Leadership: Running a Business That Focuses On Values, Morals, and Beliefs