Post Views
= 2420
When it comes to the relationship between talent development and a well-rounded company culture, each makes the other possible. Without the ability to develop talent in your workforce, your company culture suffers. Without a well-rounded company culture, your ability to develop talent is minimal.
Your company culture should empower employees to learn new skills, discover different passions, and improve their job performance. Forming this sort of company culture is only possible when the right people lead the way and develop up-and-coming talent to continue moving the company culture forward generation after generation.
The Role Talent Development Plays
Empowering employees to learn and improve increases engagement, productivity, and significantly contributes to a culture of success in your company. You must be intentional about your employees' career development if you want them to be enthusiastic about what your company has to offer. You should also be mindful of trends in the workforce and how they affect your ability to attract and develop top talent in your industry.
For example, Gen Zers have been named the future of the workforce. Companies are paying particular attention to how they attract and retain top talent in this generation. They're adept in technology, prioritize efficiency and problem-solving, are exceptionally creative, socially, and environmentally responsible. One of the main things they're looking for in a company is personal growth and professional development. So, offering an in-depth program that nurtures social, business, and personal development ensures your company is a top choice.
You want to ensure you're equipped to develop talented individuals into their highest selves to keep their loyalty. Talent development makes it easier to fill your company with quality employees excited to advocate on its behalf.
Four Additional Ways to Improve Company Culture
Aside from talent development, other factors contribute to a well-rounded company culture. Here are four additional ways to improve your company's culture and foster an environment of growth and development.
1. Recruit a diverse workforce
One of the best attributes of any company culture is having various cultural backgrounds, skill sets, education levels, lifestyles, thinking patterns, and creative abilities that make up their workforce.
With each employee, there's an opportunity to leverage different ways to solve customer issues, improve business efficiency, and manage your entire operation. Elise Awwad, COO at Devry University, furthers the point of how beneficial diversity and inclusion are to company culture by stating, "If you have multiple people thinking the same way, you don't really grow or innovate."
Diversity and inclusion also influence an employee's motivation to perform. When they see someone who represents an integral part of who they are succeeding and making the impact they'd like to, they're more inclined to commit to getting there themselves. Ensure that your recruitment strategies are created with diversity and inclusion at their root.
2. Offer health and wellness resources
Workers are prioritizing their health and wellness more and more each day. A physically, mentally, and emotionally thriving employee is a productive, engaged, and dedicated one. Offering health and wellness resources contributes to a well-rounded company culture.
Even if you're unable to offer a full-benefits package, you should make any free or low-cost health and wellness resources known to your current and potential employees. Workers appreciate companies that do anything they can to ensure their physical and mental health is prioritized.
Examples of health and wellness resources to offer include:
Discounts on eyewear, prescriptions, medical equipment, and health supplies at partner stores
Low-cost doctor visits at specified clinics
Free dental services or coupons for special rates
Host a health and wellness week
Bring in a therapist or counselor one day a week for check-ins
3. Encourage employees to be advocates
You'll know you have a well-rounded company culture when your employees say so. How do we learn about company cultures if we've never worked at these companies ourselves? By the stories we have read and heard about these workplaces.
We've all heard a customer service horror story from a friend or been dissuaded from applying for a job at a particular company by a former employee who had a horrible experience. If your employees enjoy working for you, feel supported, valued, and taken care of by leadership, these stories need to be shared just as much.
Encourage each of your employees to share their experience with your company regularly. Invite engaged employees to participate in social media takeovers, live events, and company meetings asking for feedback.
4. Host team-bonding events and activities
You should be intentional about ensuring your employees bond with one another beyond their work duties. Developing personal relationships with each of your employees and prompting them to create those same relationships contributes to thriving company culture.
Team members who can bond over commonalities in family life, personal goals, individual research and projects, and unique interests are sure to form a tight-knit work unit. Closely-bonded employees enjoy coming to work more, and that enthusiasm contributes to a well-rounded company culture.
Host team bonding events like company trips, team dinners, and banquets to recognize exceptional employees. Explore doing weekly and monthly team activities like sales challenges, wellness goals, and "get to know you" games.
The connection between a well-rounded company culture and prioritizing talent development is becoming more and more apparent in every industry. In addition to talent development, ensure you're recruiting a diverse workforce, offering wellness resources, encouraging employee advocacy, and hosting team-bonding activities to form a sought-after company culture.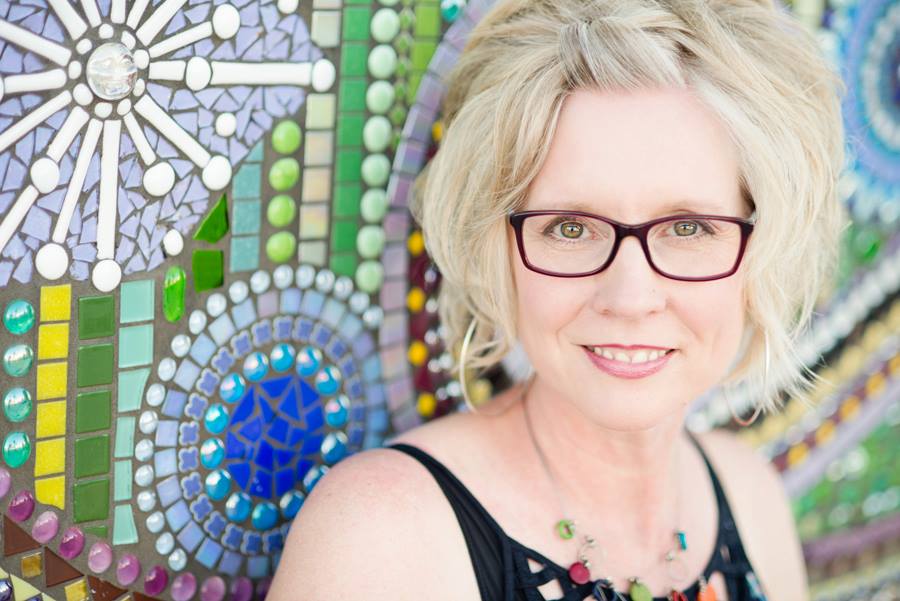 http://justcoachit.com/blog/wp-content/uploads/2016/05/Version-One.png
0
0
Irene Becker
http://justcoachit.com/blog/wp-content/uploads/2016/05/Version-One.png
Irene Becker
2021-03-30 13:04:32
2021-04-01 11:50:03
The Importance of Talent Development for a Well-Rounded Company Culture