Enlightened Self Interest by Irene Becker first appeared in People Development Magazine
 This Post Includes 6 BONUS links to action steps and tips!
© Irene Becker, Just Coach It-The 3Q Edge™ (IQ-EQ-SQ)
3Q Leadership™ Blog- 50,000+ Social Media Followers & Growing!  
(Enlightened self- interest is a philosophy in ethics which states that persons who act to further the interest of others (or the interest of the group or groups to which they belong) ultimately serve their own self-interest.)
How can you enlighten your self- interest and build a resilient, thriving culture in an environment of change, challenges and hyper-competition? Develop anchors that drive engagement, empowerment, communication and collaboration when the chips are down, the going is tough and best practices are made in the now?
Take a deep breath, get ready to stretch, because optimizing your potential and the potential of your people means unlearning much of what worked in the past and is irrelevant today. Learn and unlearn? Build adaptive thinking, improve empowerment, engagement and execution? YOU Betcha!
Here are six powerful, practical steps that will stretch you out of the comfort zone, inspire you with possibility and hopefully challenge you to build a resilient, thriving culture in disruptive times!  AND, if you click on each of the following steps, you  will find additional bonus articles-insights and tips!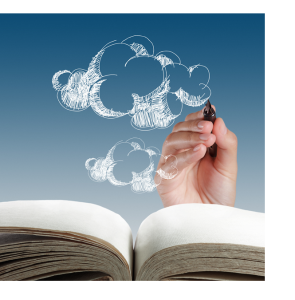 Anything else?  YES.  Our new website and blog  with expanded collaborators, programs and services for individuals, organizations and emerging leaders debuts this soon.   Stay Tuned!
 Are you ready to find a new way, a better and faster way to build strong leadership, communication influence and career success at the speed of change/challenges?
We are here to help!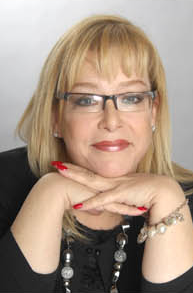 Irene Becker | Just Coach It-The 3Q Edge™
Leadership, Communication, Career REACH-RESONANCE-RESULTS
We do it better at the speed of change, challenges and opportunities.
Programs, Services and Keynotes with a 3Q Edge™ | Face-Face, Tel, Skype, Video Conf.
irene@justcoachit.com  Twitter @justcoachit Tel: (1) 416-671-4726   Skype: beckerirene