Fast Fix: 1 Hour Solutions
RESOLVE AN IMMEDIATE CHALLENGE OR CONCERN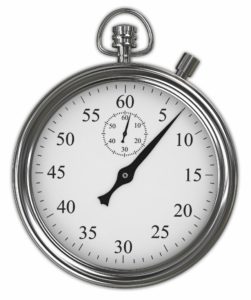 Resolve immediate career management challenge that has you stuck.
What do I want to achieve in my next performance review and how should I respond to questions?
How do I handle a communication challenge or impasse?
I want to change careers but where do I find the time and how do I get started?
How can I start to get a better handle on my time or put boundaries in place that honour my time but do not jeopardize my career?
What is the best way to handle a mistake or acknowledge great work?
Enjoy a confidential hour where you can speak your truth, share your concerns and get advice that will help you best manage your career