INSPIRING AND INSIGHTFUL, COACHING, CONSULTING
PROGRAMS, SERVICES
&

KEYNOTES
COACHING SERVICES
&

PROGRAMS

FOR INDIVIDUALS & ORGANIZATIONS
For executives who want to take their success to the next level of achievement by transforming people-centric challenges into a lever for their greatest potential and results.  Whether you want to find an easier and faster way to make a behavioural or communication shift, or simply hone your people centric skills, we are here to help you succeed!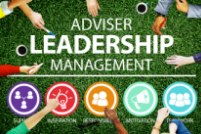 Leadership Coaching
&

Team Building
For emerging leaders, managers and teams who want to hone their ability to inspire, empower and engage the best themselves and others while building grit, resiliency, collaboration and growth.  The imperative to build leadership skills is critical.  Helping you do so is our commitment to your success.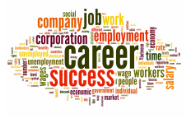 Career Management
&

Transition
Helping managers, executives and professionals turn a career transition or a career challenge into a lever for successful results that reflect your purpose, your potential, your ability to soar.
Personal or Life Coaching
We all get stuck, and getting unstuck means looking at our challenges with new eyes that take us forward faster and better.  It means seeing changes, challenges, failures or a difficult life events with new eyes that help you re-charge, re-power, re-purpose your best self, best work, best life.
ASSESSMENT TOOLS, KEYNOTES, WORKSHOPS
INSPIRING AND INSIGHTFUL CONSULTING SERVICES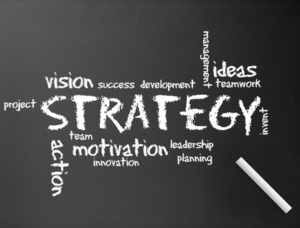 For  organizations who want to improve existing coaching, training or mentoring initiative for sticky results, and results that will also help their people build the emotional and cognitive dexterity, the grit, growth and resiliency that is critical to success at the speed of change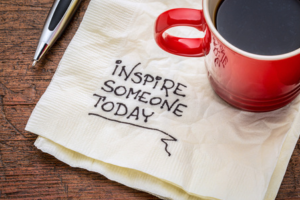 For organizations and associations who want to inspire their people forward at the speed of change, in the face of challenges because they know that one cannot build a fire with wet wood.  The imperative to not only get inspired, but to learn practical, powerful ways to keep the inspiration and motivation going is critical.