Recap of Positive Sunday Tweets!
Positive tips, advice and tweets on leadership, business, science, technology and more!
[google-translator]

Irene Becker | Just Coach It-The 3Q Edge™ | QBlog
Attitude is indeed altitude.  Brain science now confirms that not only are our brains automatically attracted to negativity, but it is critical for our success and health to always prime our brain to be positive.  Yes, while we were told that you have to become successful to be happy…it turns out that we have to get happy in order to be successful!  Finding new ways to disrupt and change patterns of thinking and doing that no longer take you forward is the coachable moment.  Sharing good news and tips is what I have decided to TWEET every Sunday; and, here is the recap!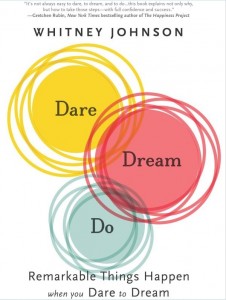 Dare-Dream-Do by Whitney Johnson Great Read Review & Excerpt  http://buff.ly/O79TFa @johnsonwhitney @daredreamdo @justcoachit#life #inspiration #humanpotential #women
As much as we need a prosperous economy, we also need a prosperity of kindness and decency. CKS bit.ly/QIVccB
One Heart Makes a Difference. Let it Be Yours XOX ~ Lori Moreno @LoriMoreno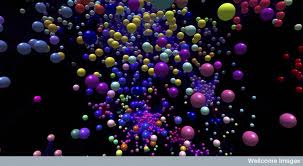 Programmable DNA Scissors Found
bit.ly/LpypzR rt @madure #science #health #innovation #genomics
Woman fights cancer as a patient – then as a scientist
bit.ly/LpyLWY via @guardian #cancer #health #socialgood
Diabetes Reversed In Mice  bit.ly/Lpwjji #science #health
Bacteria living in mud respire by organising themselves into living power cables
buff.ly/LGi50b #science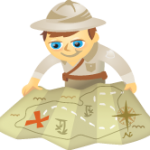 17 Twitter Marketing Tips
bit.ly/LQprju rt @smexaminer #twitter #socialmedia #marketing

5 Best Recruitment Marketing Articles of the Wk
bit.ly/LQuqAP @smashfly #recruitment #career #hr #tchat
The Power of Communication by Helio Fred Garcia
Gr8 Read Review & Excerpt ow.ly/1l1cZ1 @justcoachit #communication #leadership #ceo
Best Innovation & Business & Maker Story
bit.ly/QIxtt7 >>fr David Lang @make @alphaonelabs RT @dalepd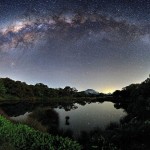 Have you ever seen the Milky Way look this amazing?
huff.to/QIx0Hx rt @huffpostscience #naturalbeauty #astronomy
10 of Your Parents' Songs of the Summer That Still Rock Today!
bit.ly/LMPZlE #music #culture rt @flavorpill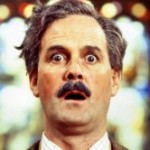 4 Lessons In Creativity From John Cleese
bit.ly/QCCNhJ rt @FastCoCreate #creativity
Valuable Tips For Effective Job Sharing  
bit.ly/MzLOch  @ModernLifeBlogs via @AmitV_Tweets
50 TWITTER facts that'll fascinate small biz
buff.ly/xgInai  by @lilachbullock
50 Digital Media Resources You May Have Missed on.mash.to/LIUIDf via @mashable #social media #marketing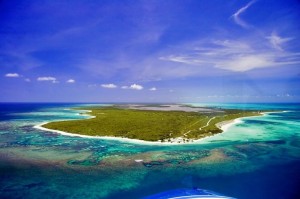 10 Secret Carribean Islands-Travel Destinations buff.ly/LpwVp8 rt @ibtimes
 10 Unusual Hotels for Unconventional Summer Getaways
bit.ly/LIQdZm #travel
I hope you enjoyed this recap of Positive Sunday Tweets. More to come next Sunday!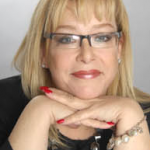 Helping smart people and organizations communicate and lead forward
smarter, faster and happier is what I do best. Executive coaching, consulting, keynotes and articles with a 3Q Edge™ for greater reach, resonance and results
Irene Becker | Just Coach It-The 3Q Edge™ | QBlog
Career, Communication and Leadership Programs & Services with a 3Q Edge™
Toronto & Virtually Everywhere | (1) 416-671-4726 416-671-4726 Skype: beckerirene