Top Ten Most Popular Posts (June 2012 to  Aug 25, 2012)

And…Two Most Popular Guest Posts
The following Ten Most Popular Posts (in order of popularity) are all about LEADING FORWARD , COMMUNICATING and developing the 3Q Skills & new focus/perspective (like constructive discontent) a  that can help us LEAD forward at the speed of change, challenges, and opportunities.   [google-translator]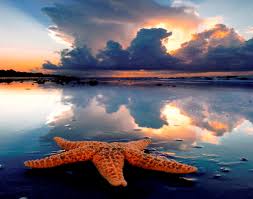 Against All Odds | A True Story of Courage, Hope & Leadership
7 Ways to Turn Conflict and Communication Problems Around
What Does Leadership Really Mean?
Leadership Means Developing a Community of Purpose
What is a Community of Purpose and Why Do YOU Need One?
Success = The Reach and Resonance of the Human Heart
Is There Something Constructive About Discontent?  YOU Betcha! 10 Tips & Posts
Meaningful Work>Building a Leadership and Management Must

Two Most Popular Guests Posts
Rising to the Challenge Before Us-Leading Forward – 
Thank YOU Jesse Lyn Stoner, Seapoint Center  for hosting this post
Interview with International Coaching Pioneer Irene Becker
Thank YOU Dr. Amit Nagpal for a terrific interview
Gratitude: 
I work, write and tweet in service and so appreciate the incredible support for my articles and posts on Twitter in particular.  Thank you clients, colleagues, friends &
Twitterverse.
Results:
This week I was honored and humbled to be #5 Canada, #602 English Speaking Countries and #1660 Globally (rating of most recommended on twitter via Follow Friday)
My Request:

 

IF there are particular areas of leadership, communication, career development that interest you; please email me

irene@justcoachit.com. 

It is my aim to provide and share great  content that will help changemakers  LEAD Forward!

Is it time to REACH- Redirect-empower-actualize-communicate and harvest YOUR potential to lead forward?  Just Coach It. Helping smart people and organizations lead and communicate forward smarter, faster and happier is what my work is all about.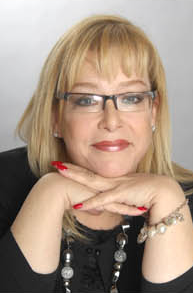 Irene Becker, Chief Success Officer, Just Coach It-The 3Q Edge™
Toronto and Virtually Everywhere | www.justcoachit.com
Twitter @justcoachit  Skype: beckerirene  Tel: 1-416-671-4726